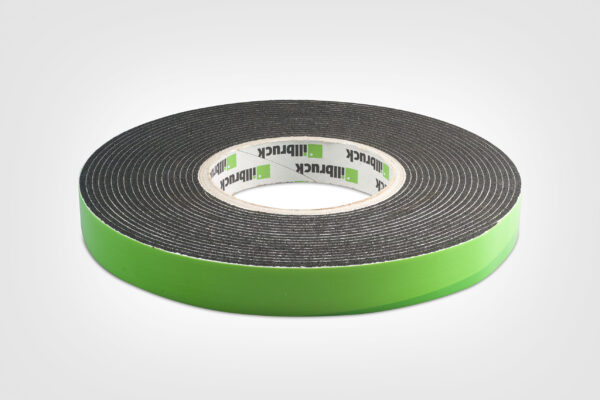 Compriband 20mm x 6m
€15.00
Please choose the quantity of items you wish to add to your cart…
Ways of use
Particularly suitable as a crack sealing tape between / along various facade elements such as windows, window frames and door frames.
It can be used as a high quality crack sealing tape between / along many building components, against dust, draughts, moisture, noise and heat loss.
Excellent for use as a sealant filler, to achieve correct joint depth and to prevent three-point adhesion.
Features
Excellent acoustic and thermal insulation value.
Highly watertight against torrential rains
Open-cell polyurethane foam tape, elastic, durable and vapour permeable.
Impregnated with environmentally friendly, fire-resistant plastic resin (acrylate)
Internally tested according to BG2.
Self-adhesive on one side, which makes it easy to apply during assembly.
It can be painted with common water-based paints.
Compatible with most sealants.
Expansion even at low temperatures.